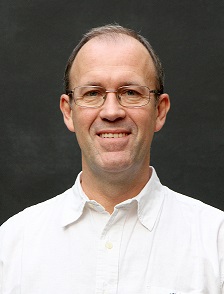 Nicolas Wattel
Co-founder and Director of the school,

I was born in Grasse, I graduated ESSEC and made an international career in the health sector. After almost 20 years traveling the world, I decided to return to my native region to devote myself to the creation of a Montessori bilingual school. Father of two children who attended a Montessori education, I have been conquered by this innovative educational approach and wishes to share with other parents and children, in an international context. I'm trilingual and my 15 years of experiences abroad have  convinced me of the advantage of learning languages by immersion from the earliest age.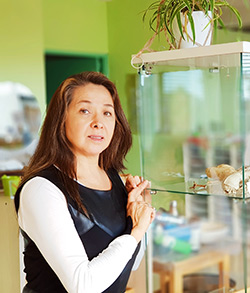 Georgina Wattel
Co-founder and Pedagogical Director
I was born in Mexico. It is in Mexico that I got my Masters in pedagogy (UPN: Universidad Pedagógica) and my Montessori educator graduates (UIA: Universidad Ibero Americana & AMI : International Montessori Association) before leaving to study  Art History in Italy, then relational Communication and psychology in Paris. My professional experiences with children from 3 months to 15 years from different social backgrounds have reinforced my love for education. The wonderful adventure of being an other brought me another dimension of education where I learn every day!
My life in different countries (Mexico, United States, Canada, Italy, Israel, Malaysia, France) helped me to open to other cultures and to learn humility.
To me education is inseparable from the life of the man. Man is spirit, body and soul, it is a social being. His inner self coexists with the outside world, and this coexistence has repercussions in society. That's why children's education is so important. We created the Bilingual Montessori Colibris School in 2009 in Sophia-Antipolis, which is for me the result of my experiences and the values in which I strongly believe.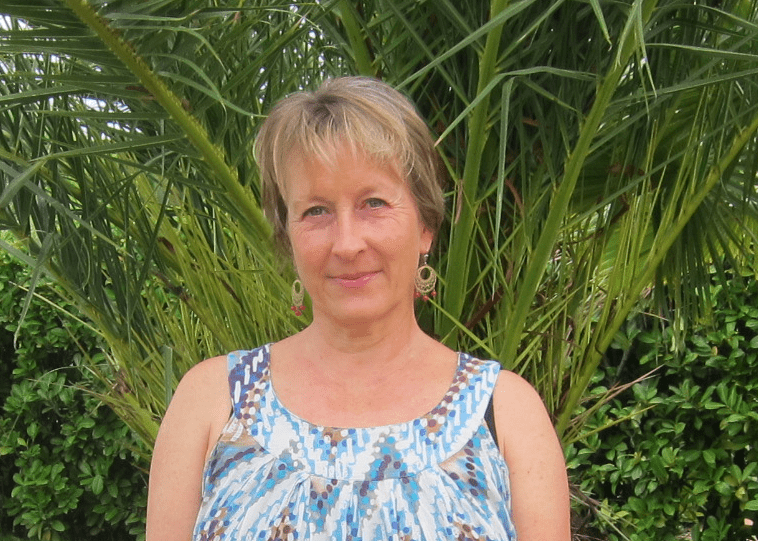 Catherine Di Rienzo
Executive Assistant
 I worked as a purchasing assistant and executive assistant for multi national companies and SMEs
Since August 2019, I joined the Colibris school as Executive Assistant and I am happy to work in this multi-cultural environment thanks to the children, parents and the Colibris team.

Address
3735, route des Dolines
06410 BIOT / Sophia Antipolis
Alpes-Maritimes, Côte d'Azur, France