Help the adolescent to exercise his or her social life.
"You tell me, I forget. You teach me, I remember. You involve me, I learn" Benjamin Franklin.
Midschool at the Colibris's is there for your teens to build themselves while creating bonds and Joie de vivre in a pro-active environment !

No word will tell how thankful we are for Maria Montessori's observatory skills. This doctor was in fact able to pinpoint the essential development characteristics of the 0-24 years old human beings. Who has ever wondered how a teenager works?! We may all agree to notice a real transformation without totally understanding either how or why it is such… But we have received as her legacy the keys for the teen to both understand himself and play an active role in society.
Thus, our midschool pedagogy aims at providing this adult-to-be with a framework fostering both economic, cultural and social autonomy and Nature connection. We do so to meet the specific needs of a fledging social being, which every action reflects indeed a search for sense of self. A taste for both learning and autonomy within a group has been building up by Montessorian children along kindergarten and elementary school. We now set up a center for study and work which aim is to quench their thirst for knowledge and sense of self.
Their environment is "their teacher". The accompanying adult serves as a role model. The school year is divided into cycles. Self-expression, psychological development and preparation for adult life are their pillars. Self-expression brings music, arts, physical activity and different types of languages to the fore. Psychological development goes through mathematics, ethics and language as a tool. And as for preparation for adult life, it aims at studying living beings, how human being made progress using sciences and taking some hindsight at human activity from a historical perspective. All along those 6-week-or-so learning cycles, professional experts bring their hands-on perspective to their questions. As a matter of facts, teens participate directly to choosing the questions of this 3-period cycle: Contextualizing first the topic with the adult, then small group working and potential expert interventions if needed and finally a student presentation of his own. As the teacher as a mentor brings their creativity forward, students acquire all the "background of knowledge and competences of the French National educational framework ("le socle commun des connaissances et competences") and beyond. In their dedicated school environment, they make this compound their own to develop their own strengths and becoming who they are.
Furthermore, our partnership with Thorenc midschool will give them the opportunity to spend 5 individual weeks along the year to live as a resident to learn community life and old crafts in the natural framework of the "Suisse provençale".
Our Midschool is the next stage in which the teen may reveal his potential as a human being living in harmony with Nature.

2 proposals for the 2020 school year for children who wish to continue in secondary school on a Montessori model:
1.We have opened a middle school class (12-15 years old) at the start of school year 2020 within our Montessori International School Les Colibris in Sophia Antipolis.

 
2. We have set up a partnership with Thorenc pedagogical farm, with a full board middle school, for Montessori students who would wish to further study in secondary school class.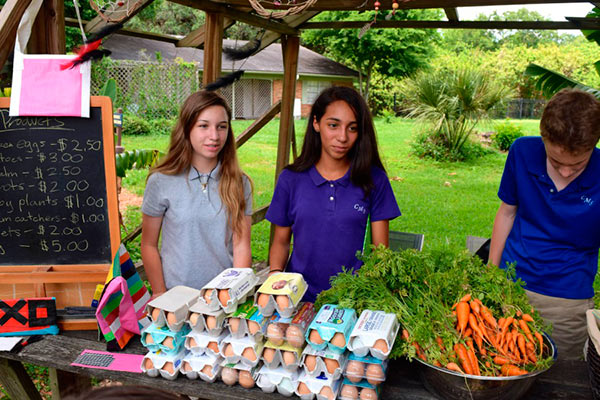 Help the teenager to exercise his social life.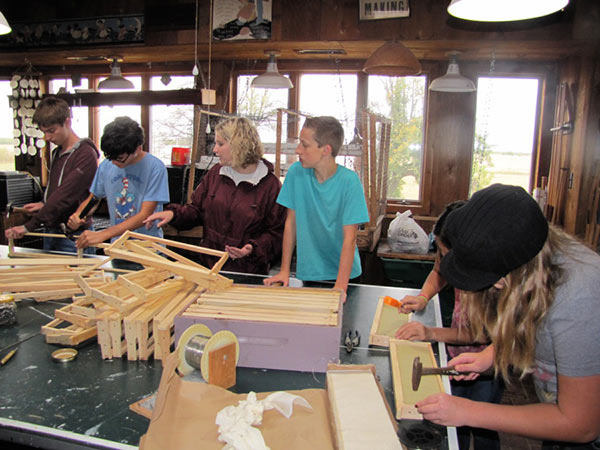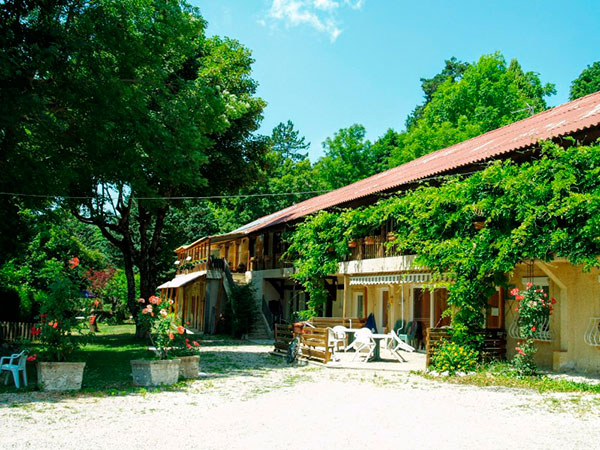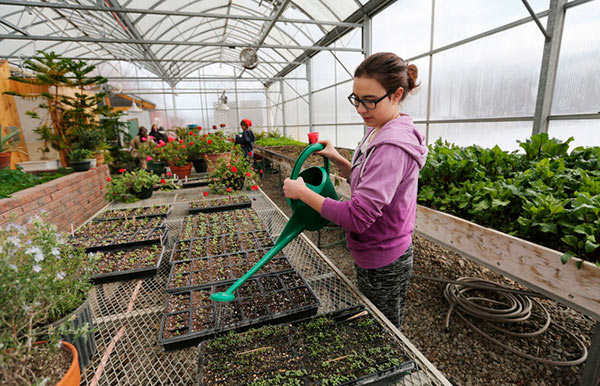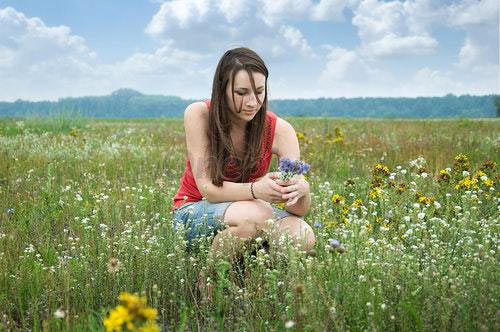 Address
3735, route des Dolines
06410 BIOT / Sophia Antipolis
Alpes-Maritimes, Côte d'Azur, France