Help the adolescent to exercise his or her social life.
"You tell me, I forget. You teach me, I remember. You involve me, I learn" Benjamin Franklin.
A college to help young people in a social and economic life. At the age of 12-15, young people need independence.
The independence of young people should also be their economic independence. According to Maria Montessori, from the age of 12, young people should take an active part in social life, carry out economic transactions, learn the value of money, consciously take part in the productive activities of a farm within a community. Not to learn a trade, but as a gateway to life. With the help of adults, among them, they would cultivate the land, sell their produce in a shop run by them in the city, use machines, run a hotel business. The studies they would pursue would be linked to this work, the cultural impact of which on all levels (languages, history, geology, biology, mathematics, economics, etc.) is incalculable.
Montessori College gives priority to helping children develop their creative and adaptive skills. They are in the process of building their cooperative school community.
2 proposals for the 2019 school year for children who wish to continue in secondary school on a Montessori model:
1. We are now offering a partnership with a full board college at the Thorenc educational farm in the upper Grasse region.
A full board college at the educational farm allows young people to use their skills in many multidisciplinary fields in both manual and intellectual work. In parallel with school learning, the activities set up on the site and participation in community life will enable children to increase their autonomy and independence, in order to achieve the complete development of their personality: physical, emotional, intellectual, moral and spiritual.
A pedagogical project:
25 teenagers will be accommodated on full board and will be prepared for the college diploma. Creation of a pedagogical farm managed by the students, which will allow them to start a cycle of production and exchanges.
Exchanges with international students through an exchange program between Montessori colleges at the European level.
An ecological project: Organic production on the farm.
To achieve 100% organic production for all market gardening and livestock products.
2. We are also planning to open a middle school class for 12-15 year olds at our International Montessori School Les Colibris in Sophia-Antipolis.
Teaching is in both languages, French and English. The schoolchildren will have the opportunity to spend days at the educational farm of Thorenc in the higher Grasse region in order to participate in the various projects.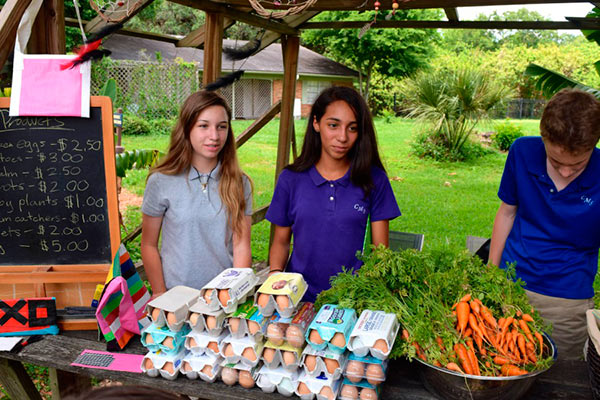 Help the teenager to exercise his social life.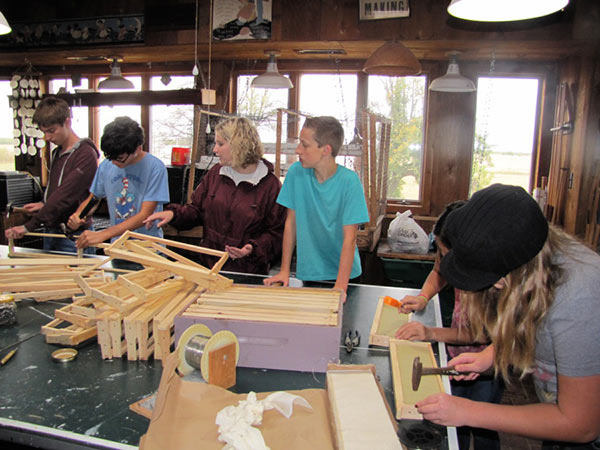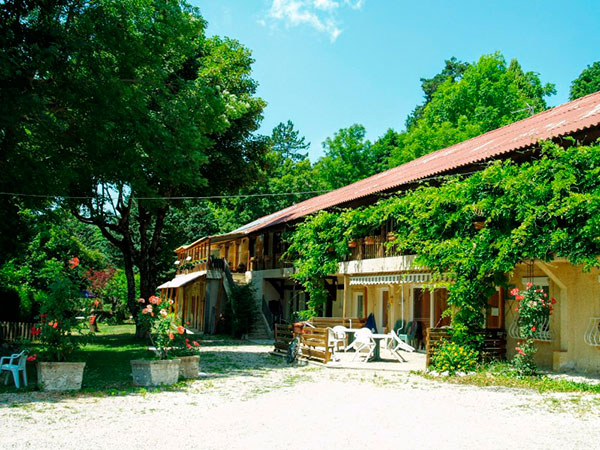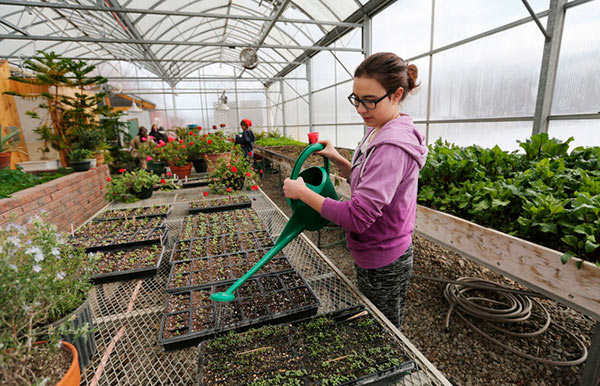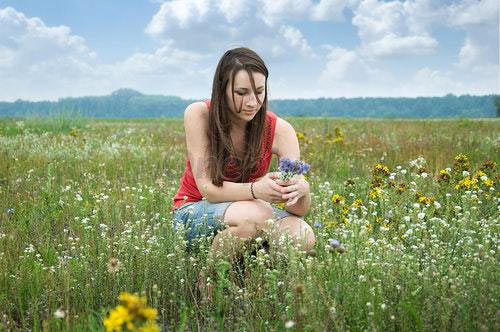 Adress
3735, route des Dolines
06410 BIOT / Sophia Antipolis
Alpes-Maritimes, Côte d'Azur, France