6-12 year olds
Teach me to think by myself and to discover the world
VIDEO : class presentation

6-9 years
Class presentation ORANGE
6-12 years
class presentation EMERAUDE
Educational organisation at Les Colibris
From 6 to 12 years, the child builds himself and his intellectual thinking. The work of the Montessori elementary school is based on what Maria Montessori called "cosmic education". This "cosmic" education aims at including the child in society in the history of the planet, country, language, numbers he uses, animals and the plants that surround him. Thus, he becomes aware of what he owes to those who have proceeded. More generally, "cosmic education" seeks to provide a global perspective to the child before going into detail.
Prepared environment
The child aged 6-12 years is becoming a member of society and seeks the company of his peers more than the one of an adult. Children want to stay together, looking, talking incessantly, share their knowledge, experiences, discoveries. They need to work and act as a group to develop socially. The advice of a friend is sometimes more important than that of the adults and children can be very affected by relationships with others. This is the period of great friendships. For this reason, the lessons are taught in small groups. It serves the interests of children, who are then more dynamic. The development of knowledge occurs in the discussion, exchange and argument.
The class is a miniature society that develops its laws and rituals. Prepared by the adult to encourage small group work, the organization of the life of the class should help the child to exercise his freedom. The child of the elementary school has the freedom to choose their work and can work spontaneously and "with passion" for long stretches of uninterrupted time. But this freedom goes hand in hand with responsibility. The two thus help the child move towards more independence.
The Montessori materials in the class responds to the interest of the child and cultivates his inquisitive and researcher mind. It also helps the child to memorize, develop his mind and reasoning capabilities of abstraction.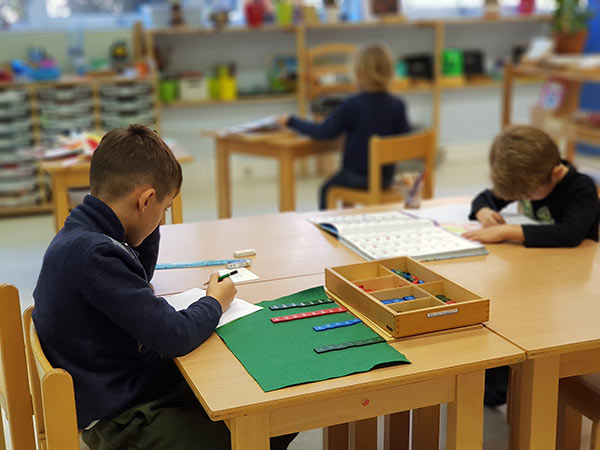 Operation of the Montessori Elementary school
Maria Montessori sought to capture the imagination of children aged 6 to 12 years. Thus, it is the story of the universe that launches all the work of the elementary school. The main objective is to stimulate curiosity, interest and wonder of the child. The teacher gives a starting point for children and arouses the desire to know more, which will lead to other issues and research. The Montessori program is built around five major lessons given at the beginning of 6-12 cycle: the creation of the earth, the life of plants and animals, human life, language, mathematics and science.
Each year, new students gather for these five lessons. Older children may attend the lesson if they wish, experiencing each story differently every year depending on their maturity and level of understanding. The teacher builds each "lesson" using stories, music, and visual patterns, experiments and games. These five "great stories" will open every time a new field: Geography, History, Language, Mathematics, Geometry, Biology. The teacher ensures that every child covers all items.
Depending on the number of children and teachers, a school may offer a group "6-12″ or two groups Junior Elementary and Senior Elementary. In France, in the few Montessori elementary classes, the group of Senior Elementary is often a 9-11 group, consisting of two age classes only … since the middle school entrance is in "6ème".However, some schools offer families to keep children one more year to complete the Montessori cycle and join the middle school in "5ème".
MUSIC & THEATRE WITH VERONIKA
The benefits of music and theater education for this age group are to create games
around music, movement and emotional feelings. Children will therefore develop
their personalities through large symphonic works, choral singing, body movements
and verbal expressions.

From a young age I have been playing the piano: from school to the conservatory, it
has finally become my job. I am an experienced piano teacher, graduated from the
Russian and French schools (Normal School of Music). Although I have tried other
professional experiences – music has always won, because it is my passion and my
favorite field. I constantly trained in different classical and alternative methods of
teaching musical art ("Education by Art", "Piano Libre", etc.)

Every Monday, Tuesday and Thursday I take care of teaching Music and Theater for
children in grades 3-6 at Les Colibris school.
By practicing this profession for several years and in different countries (France,
Russia, Morocco) I have perfected my methods to finally obtain excellent results with
my students. My passion led me to join a gospel group ("Joyful gospel") to develop
my singing skills.
ECOLOGY
Ecology at school

Colibris International Montessori School helps to raise students' awareness of environmental issues. Throughout the year, we organize a range of activities related to environmental protection, responsible consumption and ecological awareness.
Magali PELLEGRIN is involved on Tuesdays in our educational project on the theme of ecology. Children participate in workshops related to the traditional paper recycling technique, the life cycle of materials and selective sorting.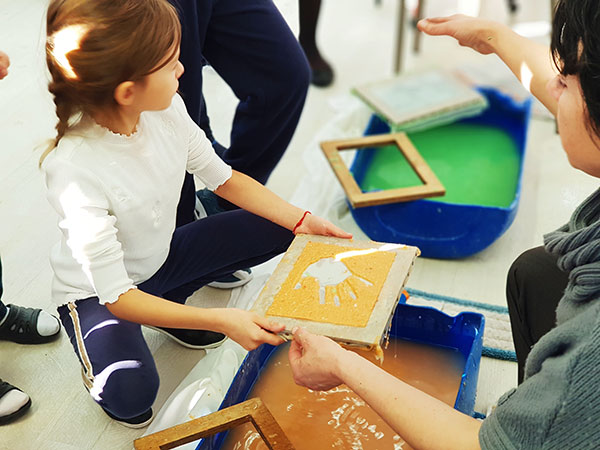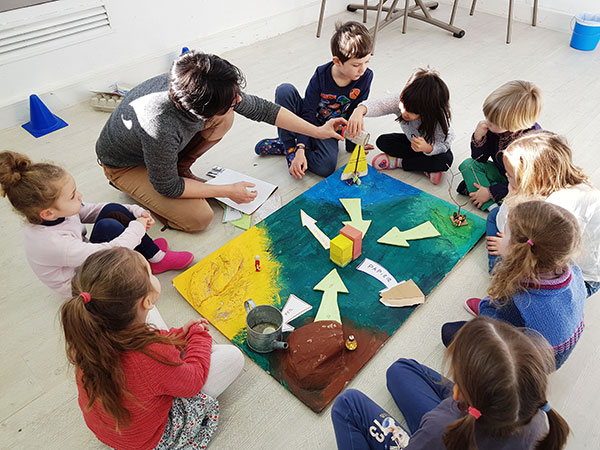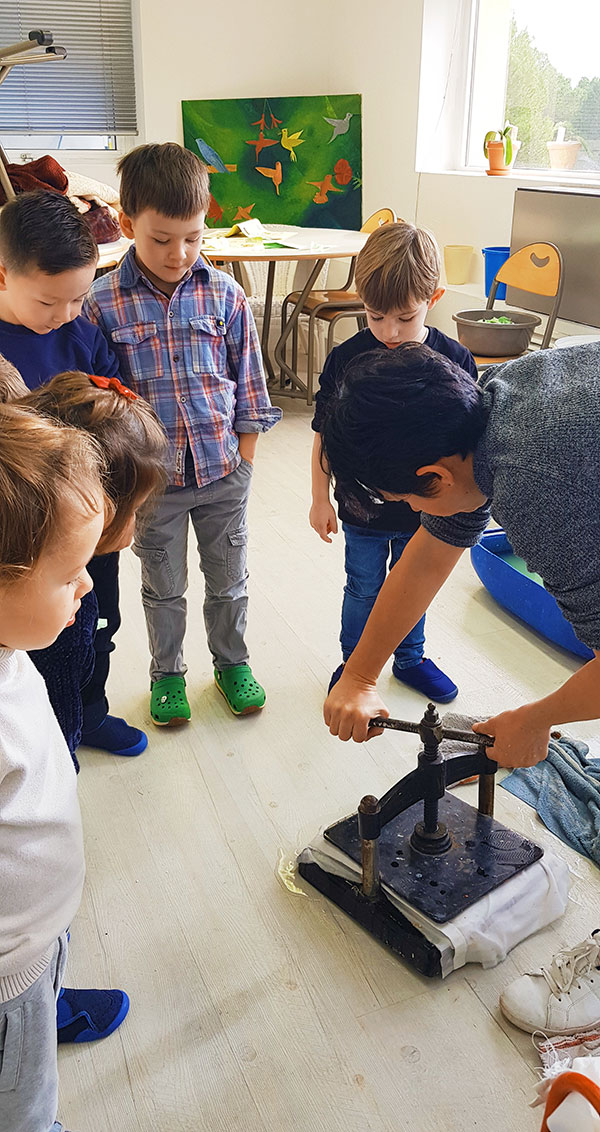 SPORT
The benefits of Sport
Physical activity promotes healthy growth and development. By moving, the child masters more and more motor skills and works his muscles. He thus develops his strength, power and endurance. Regular stretching exercises can also increase flexibility. In addition, the child works on sociability, the cult of effort, willpower, the desire to succeed in order to be better than oneself … Sport is also effective in combating stress. I work with cooperative / non-competitive games, team building exercises for positive group dynamics, problem solving and negotiation. The children practice together games of motor skills through exercises and multisport games. In these collective activities, they use accessories such as hoops, balls, scarves, studs and bars, balance beams …
The sessions are on Thursday and Friday afternoons.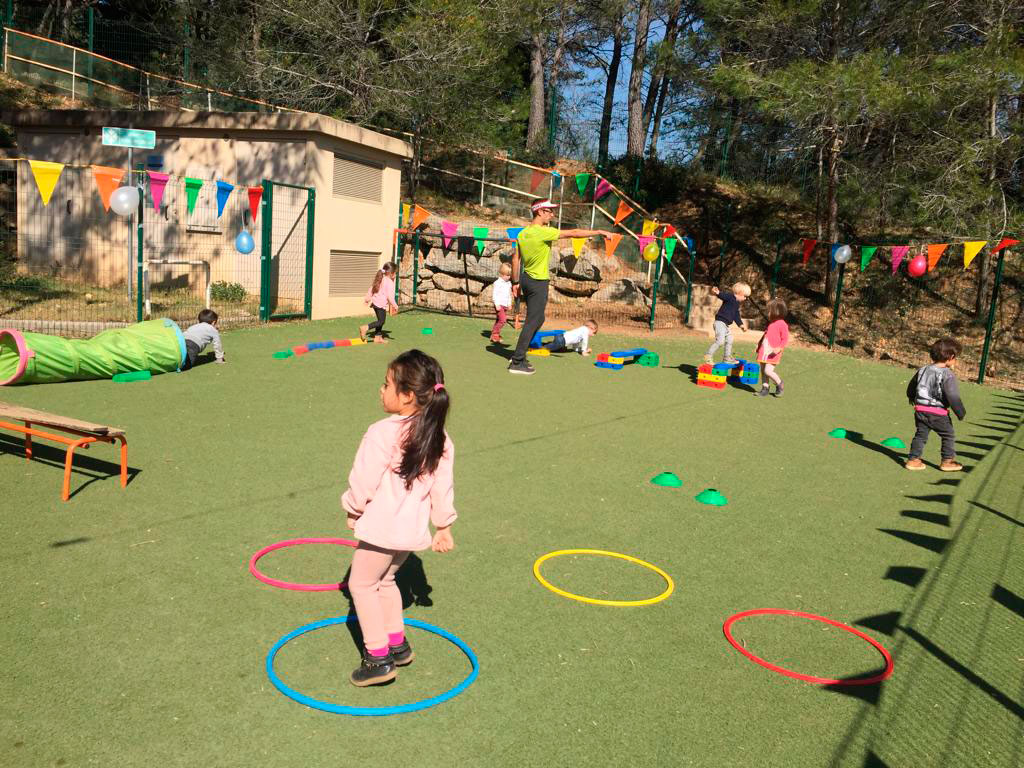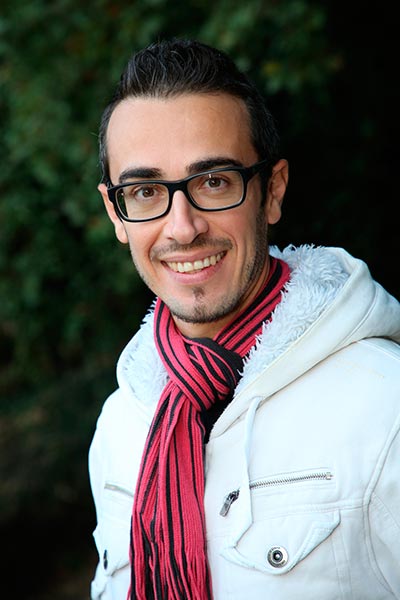 Nicolas Rigault, sports teacher
I am a state certified sports coach, having worked and working with children and adults from the youngest age up to 83 years.
I will make children of 3-6 years old work on their motor skills through fun and entertaining exercises and multi-sports games with accessories such as hoops, balls and balls, scarves, blocks and bars, balance beam … .
YOGA
The benefits of Yoga for children:
– Reduces anxiety
– Brings physical stability (motor development)
– Promotes awareness of the body
– Increases the level of concentration
– Brings better balance
– Improves self
-esteem
– Increases adaptability

– Stimulates the endocrine system.

The principles of yoga such as breathing, postures, relaxation, chanting and meditation, in the form of games, manual activities. For this, I use different course materials so that the child can move forward and evolve in his practice in a fun and entertaining way..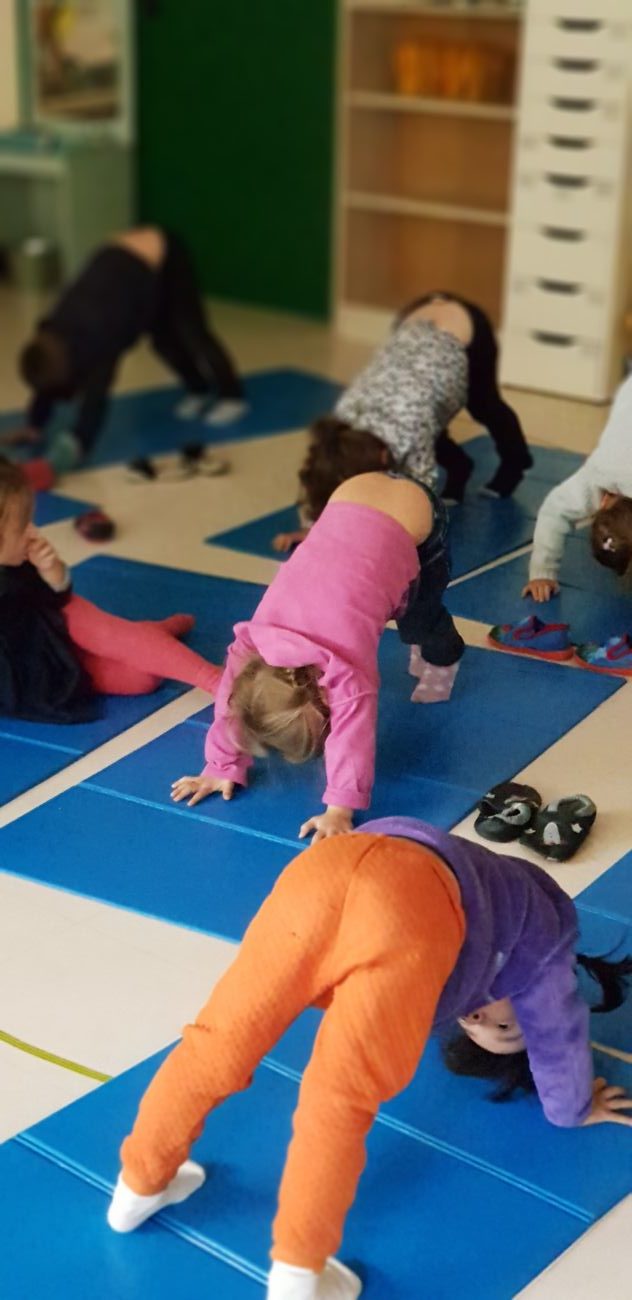 years ago, I trained in yoga for children. I myself practiced hatha
yoga for a few years, I am convinced of the benefits of this teaching in children. I told
myself that if we started at a young age, together we could build a caring world, with
respect for ourselves and others, in trust, sharing and love. Yoga, through its
practice, transmits its virtues, refocuses us, balances us and allows us to be what we
are. For a few years now, and several other training courses to my credit, I have
been teaching adults, in schools, to groups of children from kindergarten to fifth
grade. It is a real pleasure to see how receptive and demanding they are. I see the
magic of Yoga at work !!
CHESS
The benefits of chess
Chess promotes brain growth. The chess game challenges the brain and stimulates the growth of dendrites, the bodies that send signals to neural cells in the brain. With more dendrites, neural communication in the brain improves and becomes faster. Think of your brain as a computer processor. Branches of dendrite trees that communicate with other neurons, making this "processor" much faster in its optimal state. Interaction and activities with other people also stimulate the growth of dendrite, and the chess game is a perfect example.
For 5 years, Charlotte & Stevens have taught chess in our school during school hours. Charlotte and Stevens learned chess when they were 5 years old, then they really went into it at the age of 12. At middle school, they started doing competitions at the national level.  Charlotte works with beginners and Stevens with intermediate & advanced levels.
The sessions are on Tuesday afternoons.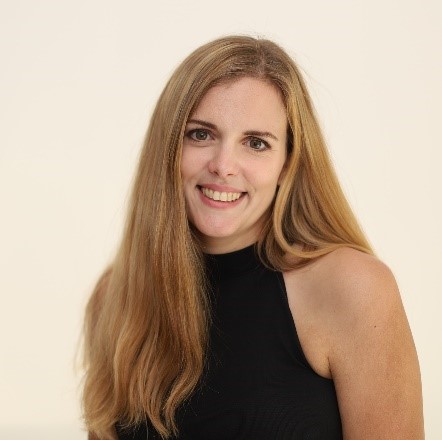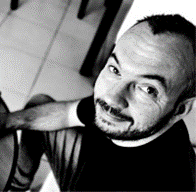 JUDO WITH THE DOJO
The benefits of judo
The child will develop his motor skills, flexibility, and the sense of balance by multiplying playful exercises of rolling and movements of all kinds standing and on the ground. The fight in itself presupposes the development of important physical resources, both muscular and cardiovascular. The values ​​of judo are: courage is doing what is right. Sincerity is expressing yourself without disguising your thoughts. Honor is being faithful to the word given. Modesty is talking about yourself without pride. Training always begins with a warm-up to prepare the physique for the effort. Then, the judokas are introduced to the techniques specific to judo which consist in unbalancing the opponent and falling without hurting oneself. The training is done most of the time with peers. 
Judo is on Thursday afternoons.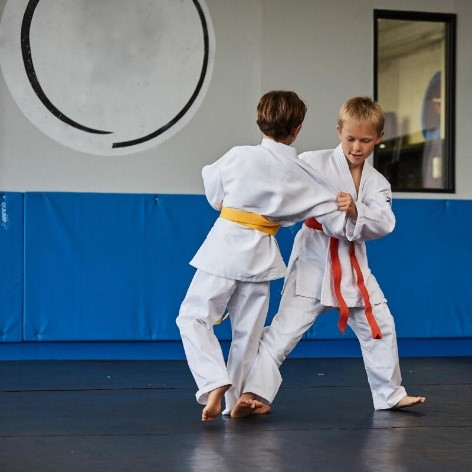 SWIMMING AT NAUTIPOLIS
The benefits of swimming
Children develop their coordination, movement, joint and muscle flexibility and motor skills. They discover new sensations and become aware of their body. Your child's breathing capacity also tends to develop. He gains over training in cardiovascular endurance.
Children will swim in the pool on Fridays with the Nautipolis lifeguards.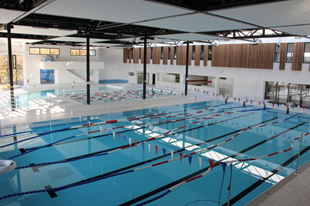 Meals
Meal times are a time of sharing, pleasure, discovery and exchange that takes place in a calm atmosphere. The child serves himself independently and participates in the care of himself (brushing his teeth is offered after lunch) and the environment.
Children participate to set the table, clear the table and take care of the compost, which allows them to develop their responsibility and service to the community.
We have chosen a caterer with organic products, the dishes are heated in our kitchen.
Children have 2 options:
Lunch box, meal prepared and brought in the morning by the parents (no refrigeration or reheating).
Various organic menus delivered every day by a caterer and served hot by the school
A snack (organic seasonal fruit) is offered to the children every morning.
Schedules
Full-time children are welcomed on Monday, Tuesday, Thursday and Friday. Part-time children on Monday and Thursday or Tuesday and Friday. On Wednesdays we offer Montessori workshops. Registrar
PERSONALIZED WELCOME from 8:20 am to 8:30 am.
END OF SCHOOL PICK UP from 16h20 to 16h30.
AFTER SCHOOL CARE from 16h20 to 17h50.
Schedules
Full-time children are welcomed on Monday, Tuesday, Thursday and Friday. Part-time children on Monday and Thursday or Tuesday and Friday. On Wednesdays we offer Montessori workshops. Registrar
PERSONALIZED WELCOME from 8:20 am to 8:30 am.
END OF SCHOOL PICK UP from 16h20 to 16h30.
AFTER SCHOOL CARE from 16h20 to 17h50.
After school care
Paid after school care is available from 4:15 pm to 5:50 pm on Mondays, Tuesdays, Thursdays and Fridays of the school year at Les Colibris. A snack is served during the after school care. The child must be picked up by 17:50 at the latest. There is a possible tax credit of 50% for out-of-home childcare expenses.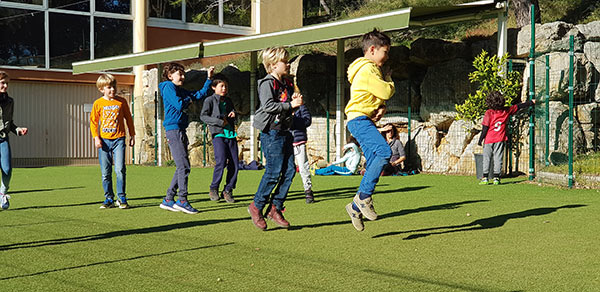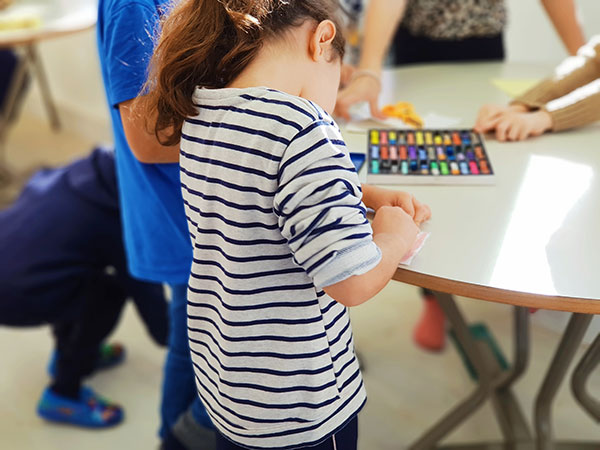 Address
3735, route des Dolines
06410 BIOT / Sophia Antipolis
Alpes-Maritimes, Côte d'Azur, France