international MONTESSORI SCHOOL
Our vision
We inspire and encourage children to become fulfilled individuals committed to building a better world.
Our story
A commitment for an education of kindness, caring and trust.
When we founded Les Colibris, International Montessori School in 2009, it was for us a social commitment to children, so that they could live their lives to the fullest by promoting their development.
Through our experiences in different countries, we have realized that the power of education can change society and the human being.
"Education is the most powerful tool we can use to change the world" Nelson Mandela
An education in kindness and trust, which takes into account the child as a whole being for his or her development, it's what motivated us to build our project.
So, we started with 5 children in the child community, 10 in children's homes and 4 in primary schools. Since then, we have taken in more and more children to meet the needs of families. Our paths meet with the same goal in mind, respect for the child and his or her work rhythm.
A school located in the heart of nature
In 2015, we moved to larger facilities with a surface area of 1,200m2.
Located in a green setting in the middle of the Brague National Park in Sophia Antipolis, we have an outdoor space of 3,000 m2.
An accredited Montessori school
After the school moved in January 2015, the delegation of the AMF (Association Montessori France) and ISMM (Institut Supérieur Maria Montessori) commission granted us accreditation.
We are one of the 14 Montessori schools in France that have obtained this accreditation (among approximately 200 Montessori schools).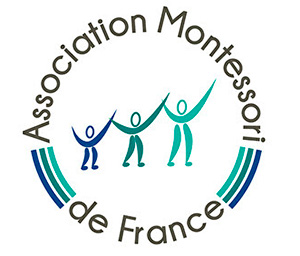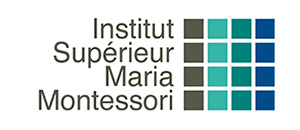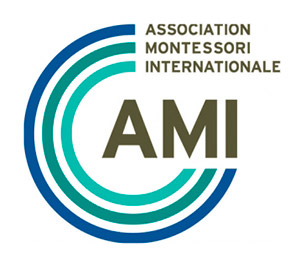 Les Colibris is a school that allows children to connect with nature. Outdoor activities allow them to become aware of their environment through their 5 senses.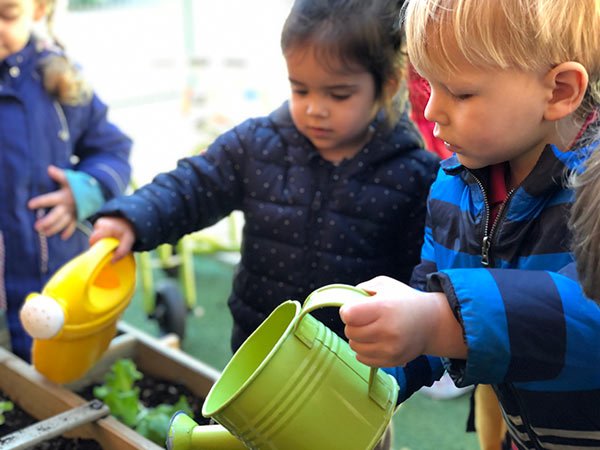 A warm and involved association of parent
s contributing to the life of the school and the education of children through many actions and exchanges between parents and school. Discover the APC
Discover the l'APC
At  LES COLIBRIS, your child will develop all his academic, physical, psychological, emotional and social potential.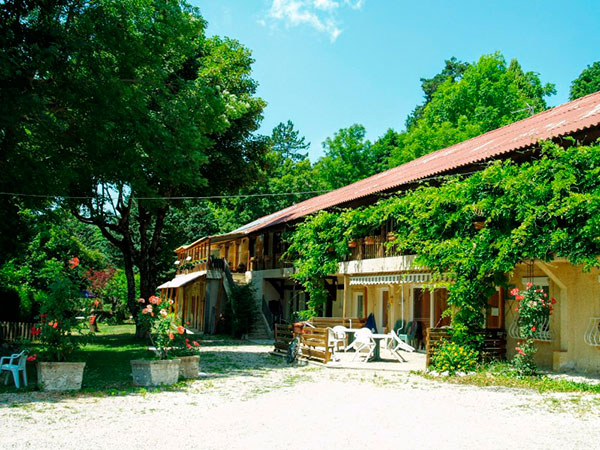 An International Montessori Middle School

We will open a middle school class (12-15 years old) at the start of the new school year 2020 within our Montessori International School Les Colibris in Sophia-Antipolis.
We have set up a partnership with Thorenc pedagogical farm, with a full board middle school, for Montessori students who would wish to further study in secondary school class.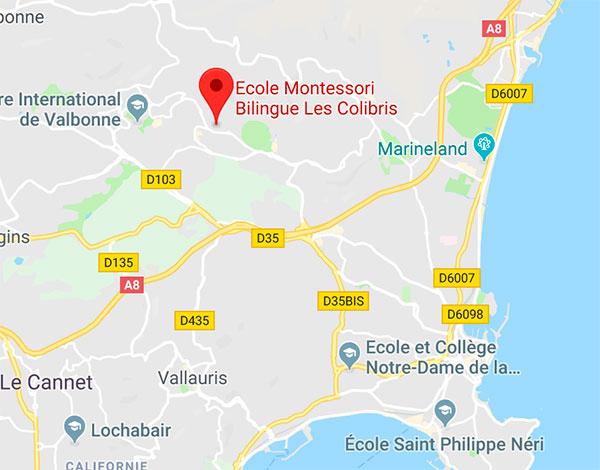 [/et_pb_column]
Address
3735, route des Dolines
06410 BIOT / Sophia Antipolis
Alpes-Maritimes, Côte d'Azur, France
School hours : 8am to 5.50pm
Schedule depends on each class